Kydex Lighter Holster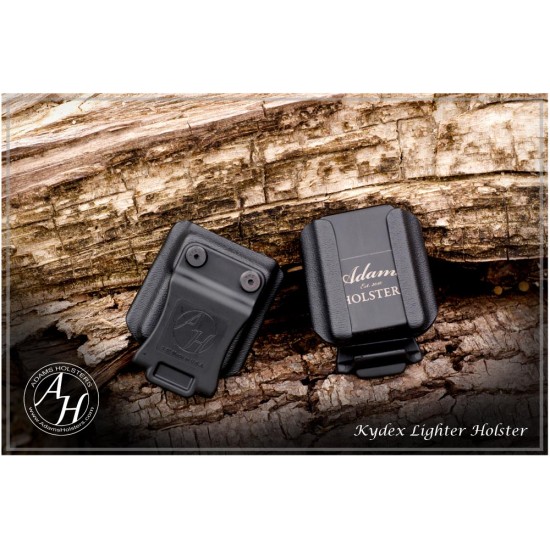 These are made to order but do not fall in the lead time. Current ETA is around a week to ship, though it will vary based on demand. Also note the lighter isn't included, this is just the kydex holster itself.

This design is something I built out for myself to carry a lighter. The lighter is drawn with a finger on the bottom through the front, and held in place by friction and pressure from the kydex. It's a simple design but it works extremely well.

Supporting Small Business
We are a single family business with everything built in house.
Excellent Customer Service
All communications go through me the owner and maker of the holsters.
Artisan Quality
Each holster is individually made from the best materials by hand.