Overland OWB(outside the waistband) Holster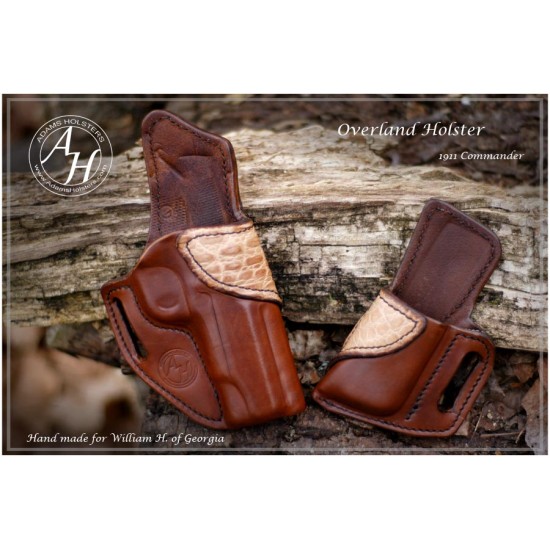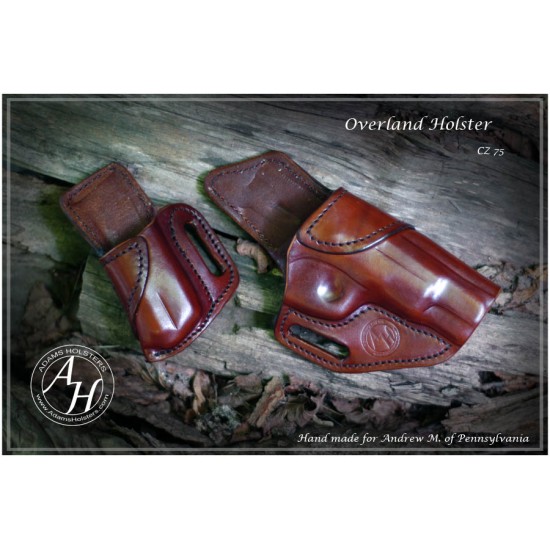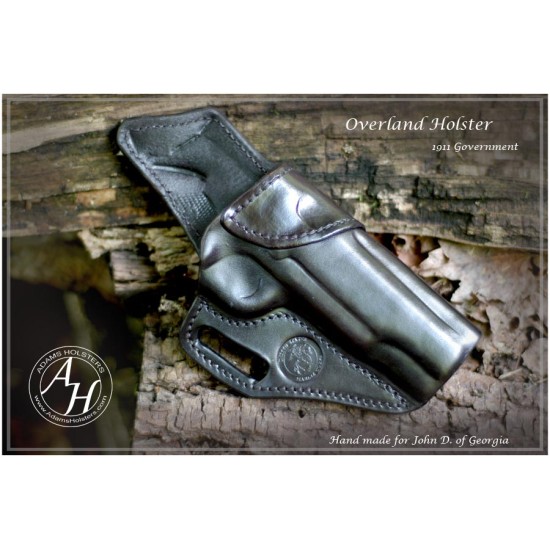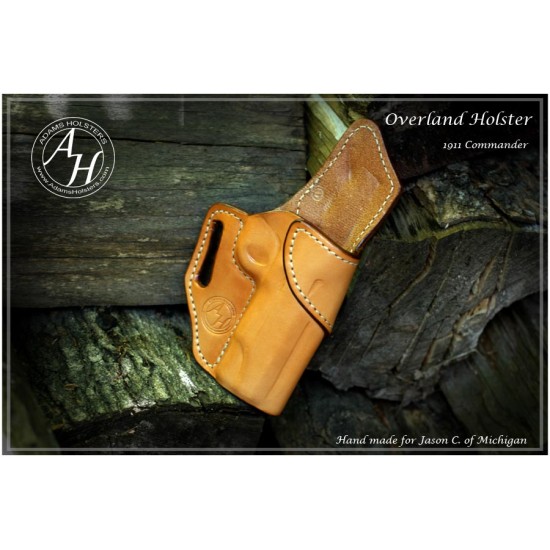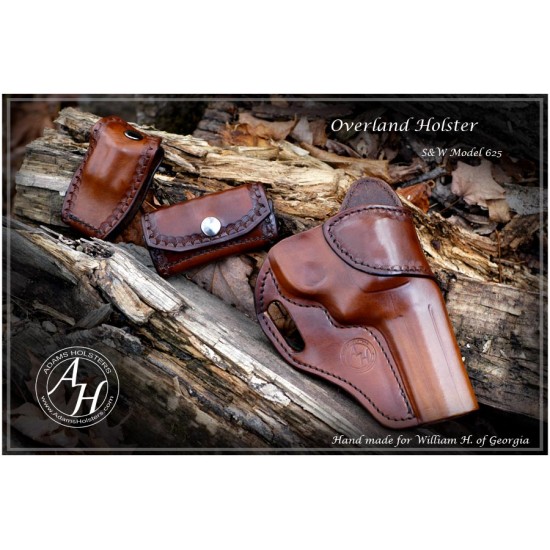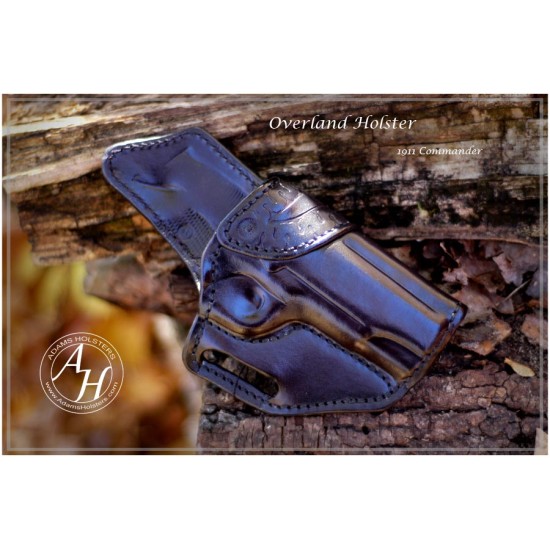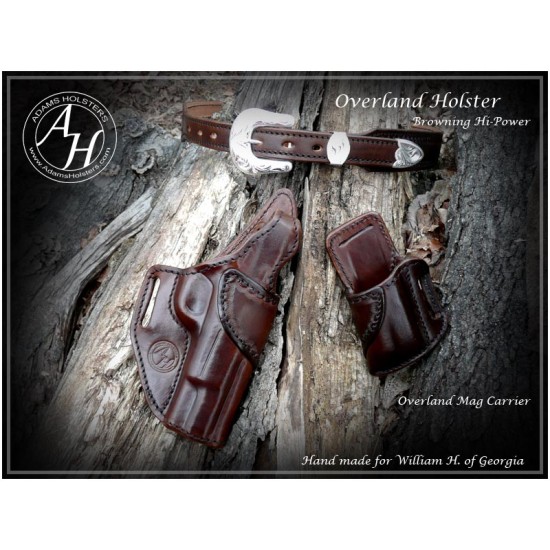 This is my take on the Avenger or Professional holster. It has a much milder forward cant than say my Crossroads holster. It also includes a reinforced mouth on the holster to insure it won't collapse even during more rigorous activity like training, and things along those lines.

Concealment wise it's slightly thicker than the Crossroads and other pancake style holsters so it doesn't conceal quite as well. However it's more of a range, field or training holster that also can work in a concealed carry situation.

Generally it's worn approximately 3 o'clock on the belt, sometimes slightly further back though not typically on the hip like the Crossroads or Texas holsters.
NOTE: Exotics are not included in the base pricing, they are listed on the drop down menu with prices.

Overland OWB(outside the waistband) Holster
Supporting Small Business
We are a single family business with everything built in house.
Excellent Customer Service
All communications go through me the owner and maker of the holsters.
Artisan Quality
Each holster is individually made from the best materials by hand.