Concealable carry sheath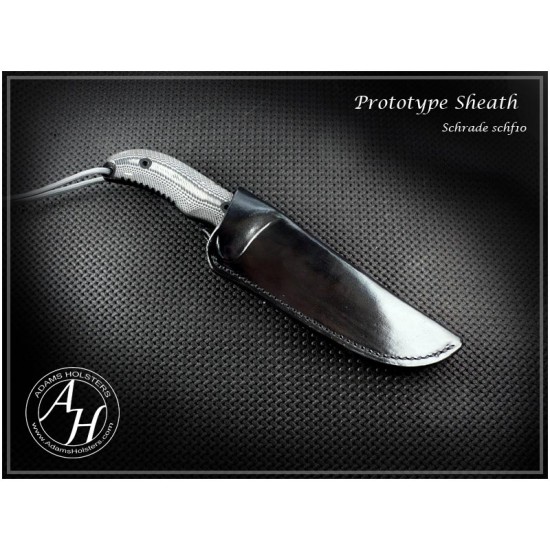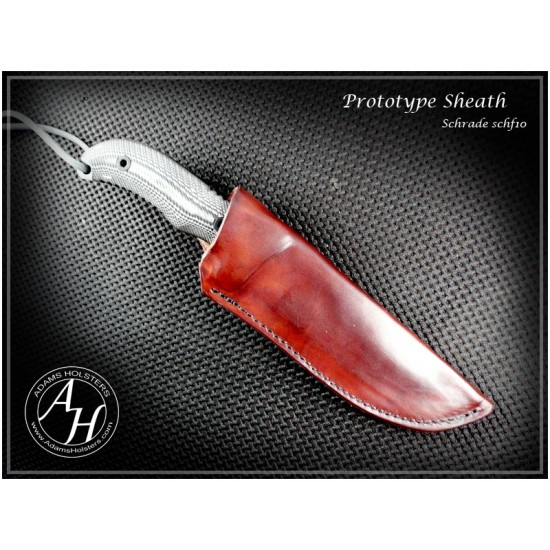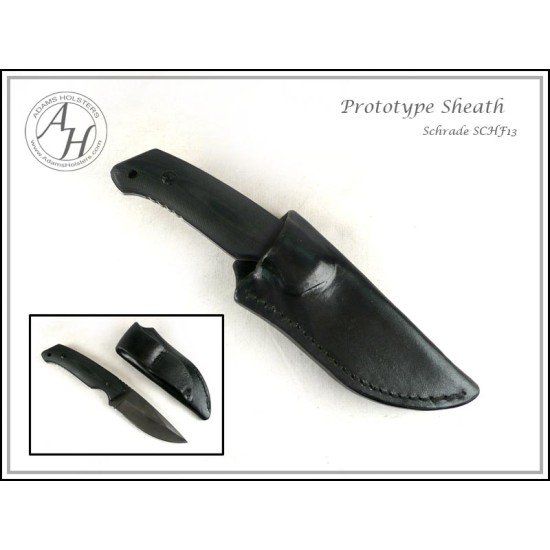 This sheath is a full leather welted construction sheath. I designed it to carry a fairly large knife comfortably and fairly easy to conceal. The trouble I find with most sheaths is with larger knives they are designed to carry the knife very low on the belt, which of course doesn't conceal well at all. With that low position you also have trouble getting in and out of vehicles and just generally I find they are hard to live with day to day doing normal activities.

So I took a look at it and designed this sheath to solve those problems for me. This sheath allows two slots in the rear to pass the belt through a higher slot and a lower slot. The higher position conceals much better, but it rides quite high and it's not a very traditional position but for me it works best. The lower slot allows for a more traditional position though it's still higher than most sheaths, this is the position I'd use if I wasn't getting in and out of vehicles etc, for just running around in the woods or around camp.
THESE ARE NOT GENERIC ONE SIZE FITS ALL SHEATHS, THEY ARE MADE TO FIT THE EXACT KNIFE

Any questions on this just shoot me a note, if your knife isn't listed please shoot me a note and I'll see if I need to borrow the knife for the build or what I can do to take care of it for ya. luke@adamsholsters.com
Supporting Small Business
We are a single family business with everything built in house.
Excellent Customer Service
All communications go through me the owner and maker of the holsters.
Artisan Quality
Each holster is individually made from the best materials by hand.